Bill Lyons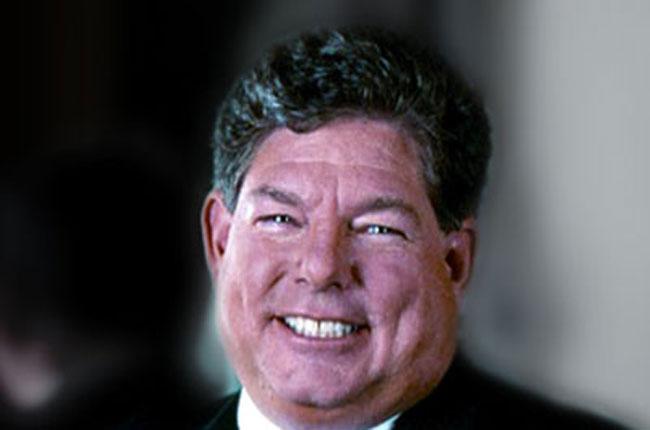 Family:
Bill Lyons has four children, all graduates of Cal Poly San Luis Obispo. Like Bill and his father before him, the children were born and raised on the family farm.
History:
Bill Lyons was born and raised on the family ranch that he still farms, as was his father Bill Lyons Sr.
"My great uncle, E.T. Mape, started the farm 85 years ago and raised my father."
Mapes Ranch is very representative of San Joaquin Valley agriculture.
"We are very diversified. We grow almonds (which he pronounces "amans"), tomatoes, alfalfa, corn, grapes, oats, barley, forage mix, and mixed melons. And of course we have had a cattle operation for 45 years."