Richard Bascou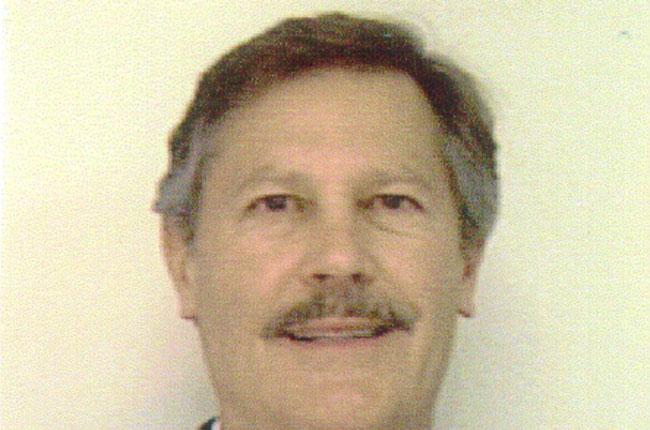 Dole Fresh Vegetables Inc.
Family:
Richard Bascou has been married to his wife, Darlene, for 47 years and clearly enjoys that part of his life. His wife recently retired from a school secretary position but Richard has no thoughts of retirement.
"We raised two boys who are now in their 40s. Neither entered this business and they have careers of their own. I enjoy playing golf and we have just gotten into RVing (recreational vehicle touring). Darlene and I and our four dogs are enjoying traveling by trailer and seeing parts of this country that way."
History:
Like many others in the agricultural production industry, Richard Bascou spent his college years earning a degree at Cal Poly San Luis Obispo. But the 1962 graduate was not an ag major. "I grew up in Santa Cruz and then went to Cal Poly San Luis Obispo to study industrial engineering," he said.
With his degree in hand, Bascou began a more than 20 year career in the engineering end of the farming business. He started with the Del Monte Company and then moved to McCormick Schilling's Gilroy Farms before joining Dole in 1979. At each of those stops he worked in the engineering department designing and working with the equipment that the production people used. For example, when he first came to Dole he was involved in building wrap machines for the firm's lettuce harvesting program.
In 1982, Bascou moved into the production end of the business when he started managing Dole's processed lettuce operation. "At that point we were shredding lettuce for fast food companies."
Over the years, his involvement in ag production grew and today he is vice president of agricultural and commodity operations, which puts him in charge of sourcing and harvesting raw materials and managing the value-added production. "In a nutshell my job involves growing, sourcing and harvesting."
"I think my engineering background has given me the ability to work through some of the tougher problems. As an engineer we tend to break problems down and solve them one step at a time."
"I'm not a farmer and I've never pretended to be one. I think farmers are fantastic. I have a tremendous respect for farmers. They have something in them that allows them to take a tremendous amount of risk. I don't think I could do that. I enjoy working for a corporation. Lately I've seen more and more second and third generation farmers getting into the family business, which I think is great. "