Tom Mazzetti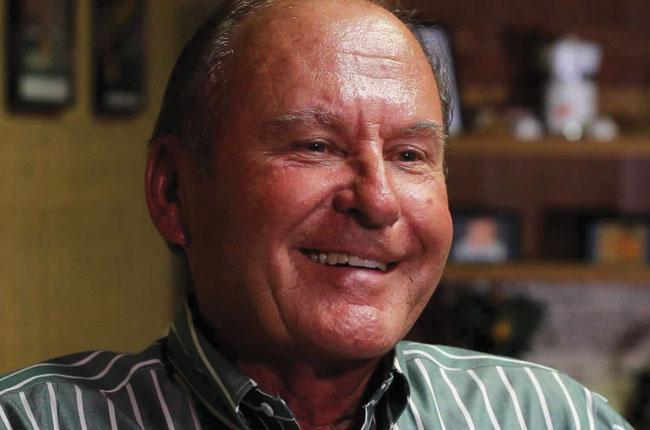 "Without our employees, Blue Banner would not exist."
Family:
The firm has several employees who've been with the family for 45 years. And a handful of others who have served for more than 35 years. "Without our employees, Blue Banner would not exist," Mazzetti said.
When asked what makes Blue Banner a great place to work for the current 110 employees, Mazzetti said it's a good relationship with employees and good management. "We're prejudice," Mazzetti jokes. "We think we create a very desirable working atmosphere."
But Mazzetti isn't joking when he says they treat employees like friends. "We just try to treat people like we'd like to be treated," he said. "We all know that Blue Banner is what keeps us going and we have to work long and hard, whatever it takes to keep Blue Banner competitive."
That commitment has created the success the company enjoys. "We have many loyal, long-term growers, growers that have been with us for years and years. The growers realize we put in long hours and work hard."
History:
The men and women at the packing facilities of one California grower and shipper aren't just employees: they're family – and the company president wouldn't have it any other way.
It started in 1951 when Tom Mazzetti's father W.J. helped form Krinard Packing Company in Riverside, Calif. Today, they grow, pack and ship with the family business Blue Banner Company Inc. – just two blocks from where it started more than 60 years ago. They're the largest star ruby grapefruit and summer red grapefruit packer in the state, and they market all of their fruit through Sunkist Growers.