Miles Reiter
Driscoll Strawberry Association Inc.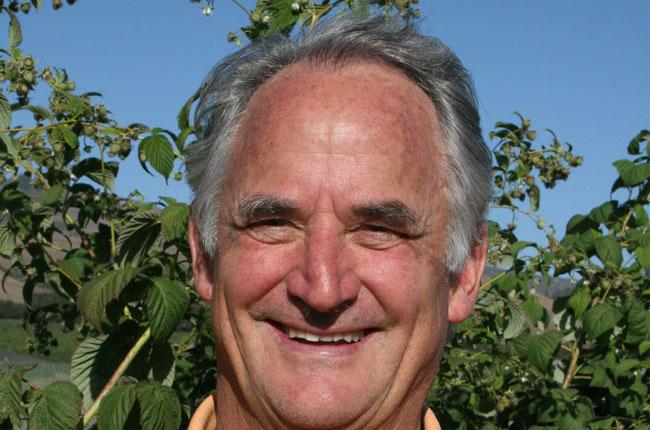 "Mostly through example, my father taught me many important lessons. An ideal he held fiercely to was that he would never do a deal that just worked for him. It wasn't a good deal if there wasn't value for everyone involved. That advice has helped me greatly through the years." "For it to be a good deal, it has to work for both sides."
Family:
Miles and his wife of 28 years, Rosanne, have four children: Brie, Allison, Miles and Sydney. When not basking in berry growing the family enjoys fly fishing and horseback riding.
History:
Miles Reiter is fourth generation in his family business – third in berries.
"My grandfather starting farming in the Pajaro Valley in 1896. My father partnered with Ed Driscoll in 1944 to form Driscoll's. I always worked summers on the farm – didn't have much choice, but it was good fun and serious work. In high school, I was already surveying and prepping the land. Once I was out of college, I contemplated doing other things, but my dad said, 'You better make up your mind, because I don't want to wait around.'"