Mike Emigh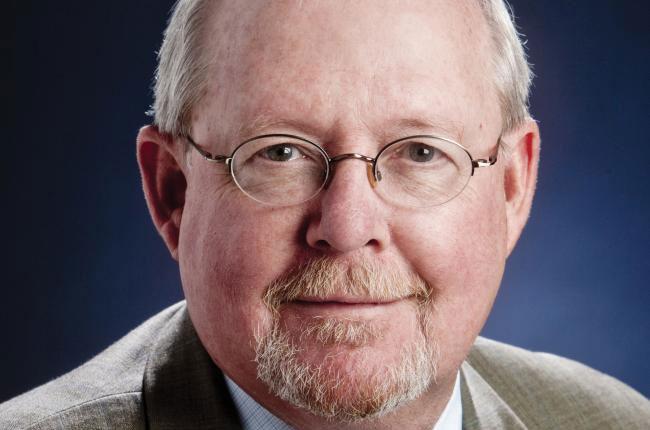 "There's something about walking into an orchard on a hot afternoon and picking a fig off the tree and eating it right there."
History:
In 2010, figs were the secret ingredient on Iron Chef America, the Food Network reality TV cooking show. And Mike Emigh, president of Valley Fig Growers in Fresno, was there to witness what can only be described as fig recipe magic.
It doesn't stop there. Star chefs and restaurateurs count the fig as one of their go-to gourmet ingredients. Valley Fig Growers has collaborated and mingled with big fig fans such as the Food Network's Alton Brown, Sondra Bernstein of The Girl and the Fig restaurant in Sonoma, Calif., Chef Robert Del Grande of Houston, Tex., and Chef Rick Bayless of Frontera Grill and Topolobampo in Chicago just to name a few.
That's because the foodie crowd—they know all about figs. They are tweeting recipes featuring figs and blogging about the latest fig-infused restaurant dish. Valley Fig Growers is doing the same.
"Just about every gourmet magazine you pick up has a recipe with figs," Emigh said. "We're trying to make that connection with the gourmet chef and trying to work that down into the mainstream."
And for Emigh, that's both the challenge and draw of working for an agricultural cooperative in a niche industry. Valley Fig Growers is busy making those connections as it fulfills its responsibility to package, market and sell its members' dried fig products. Established in 1959, the co-op prides itself on taking an age-old product and making it new again for consumers in convenient ways.
That means understanding that figs are not new to most Europeans—most figs come from the Mediterranean region. In fact, figs are widely recognized as the oldest fruit known to man. They're even mentioned in the Bible. That led the co-op to Asia—mainly to Japan, China, Korea, Thailand and Singapore.
"Our market is the world," Emigh said.