Mark Teixeira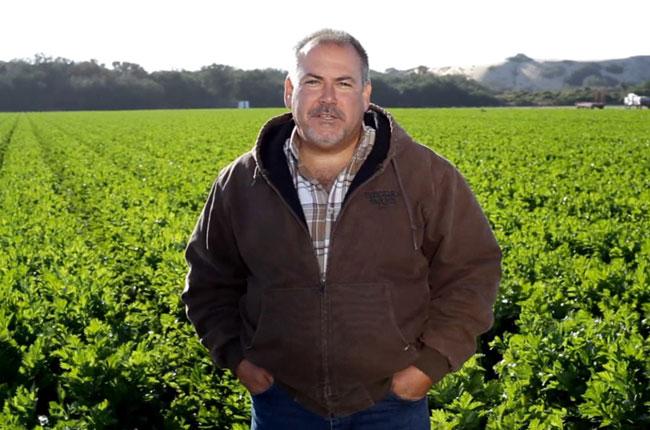 "We at Teixeira Farms are passionate about what we do, and we eat what we grow."
Family:
Mark and his wife, Jennifer, have two daughters, Marrin and Ashlyne, who keep them quite busy with their sporting events: soccer, cross-country and track. While it would certainly please Mark to have his daughters be the next generation of Teixeiras to farm, he knows it will be his daughters' choice when the time comes. Mark, his family, and the company are active in their community.
In addition to serving on Western Growers' Board, Mark serves on the board of the Grower Shipper Association, is Chairman of the Board of Colab and is vice-chair of Marian Medical Center Foundation.
History:
The Teixeira offices are behind Mark's grandparents' home, nestled in the rolling hills of Santa Maria, California. In 1937, J.C. and Elsie Teixeira began farming in Santa Maria. J.C. was a third generation farmer and passed his knowledge to his five sons – Mark's dad and four uncles. Times are a little different now than when J.C. farmed.
"Heck, times are different than even when I was growing up. Regulations, technology, personnel issues – so much has changed and we have to manage to that."
Today, the Teixeira Farms and its related companies employ close to 300 people, growing cabbage, broccoli, celery, and lettuce. They are leading the way in environmentally friendly forms of energy use, including solar power.