Fred LoBue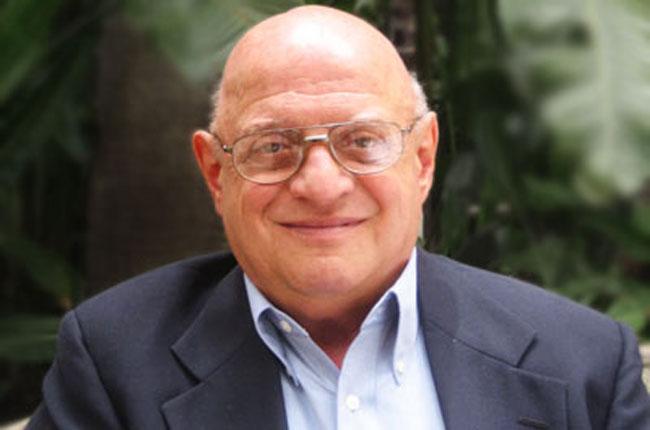 "I like to work, especially now, because I'm doing the things I like to do, not that I have to do – my kids do that work."
Family:
Fred and his wife of 25 years, Donna, have four children, three of whom are in the family business. Donna and Fred gave their children the opportunity to work at the company, but "never forced them to choose a career in produce." During their summer breaks, Roxanne, Vincent, Eric, and Mike would often be seen in the office, in the packing house or out in the orchards. Fred and Donna have ten grandchildren.
History:
When asked how Fred got into the produce business, he sums it up in one word, "Legacy."
At a very young age, Fred started working on the citrus ranch. "I loved it. I got to drive a tractor at 10 years old!"
Fred's grandfather, Philip LoBue immigrated from Italy in the early 1900s. In America, he started out growing cherries, prickly pears and vegetables, but was always interested in citrus because that is what his ancestors grew in Sicily. Philip made the transition to citrus when he bought an orange grove near Lindsay, California in 1934.
The LoBue Bros., Inc. Company, a fourth generation family farm, has been there ever since providing quality citrus across the United States and internationally.