Dennis Johnston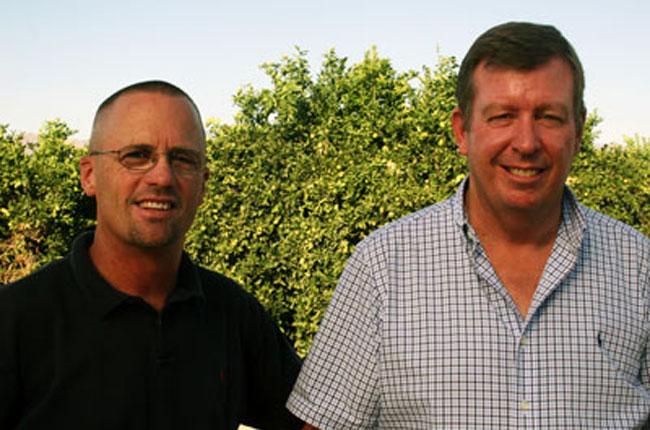 Family:
Dennis has been married to his wife, Stacey, for 25 years. They have three children, Jackie, Brian, and Julia.
History:
Dennis is a third generation farmer, working side by side with his family in the San Joaquin Valley since he was 10 years old. One year, his father, Don, had a few potato breeders in from Colorado State University. A young Dennis was taken by the stories the visitors told about the beauty of Colorado. Plus, as Dennis mentioned, "They told me beer was legal at 18 in Colorado." And so, Dennis Johnston went to Colorado State University, and got his degree in Ag Business Management.
"It was real life experience because, as a student and a researcher, I was able to work with real farmers and those people who weren't afraid to get outside and understand the process of growing food." That practical, real-life knowledge remains a passion for Dennis today.