Bill Christopher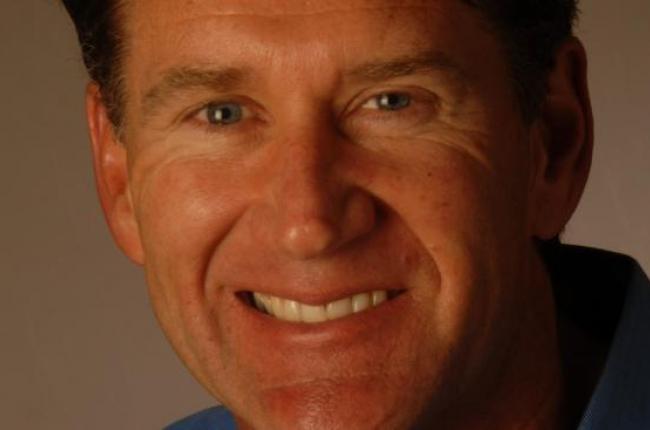 Family:
Don Christopher and Christopher Ranch has long been supportive of the local community and many organizations.  The generosity might best be illustrated by the family's efforts in the education sector.  Don's parents, Art and Clara Christopher, were active on the Oak Grove School Board and Parent/Teachers Association.  Both the Christophers and the Hansens, Don's mother's family, have had schools named after them.  In 1994, the company established a day care center on-site for employees' pre-school children, operated in conjunction with Head Start.  This facility was the first of its kind in the produce industry.  The Santa Clara County Office of Education employs the teachers but Christopher Ranch pays all other expenses.  County officials call it a great partnership and a win-win for the district and the children.
The Gilroy School District has also benefitted greatly from the generosity of the Christophers.  Understanding the need for another high school in Gilroy, Don Christopher donated 10 acres of land to the Gilroy Unified School District (GUSD), for the purpose of selling the land to generate funds for the master plan.  In addition, he and his wife, Karen Christopher, followed up with a $75,000 donation in October 2008, before the school even opened.  The donation was earmarked as seed money necessary to launch many of the student activities and programs at the new four-year high school as it was opening several years ago.  The school board showed its appreciation by naming the school after the city's most famous family.  The school includes a series of decorative garlic bulbs sculpted right into the stone-like entry lintels.
Regarding the opening of the Gilroy high school named after him, Don Christopher said:  "This new school will provide fertile soil for the seeds of dreams and ideas."  He added, "I can't tell you how proud I am of this school and impressed with their high expectations for every student."
 
History:
The Christopher family has been farming in California since the 1880s when Ole Christopher emigrated from Denmark to the Santa Clara Valley.   
In 1956, as the San Jose area was beginning to build up, the third generation of Christophers — Don and his brother, Art, who was a silent partner in the operation — established the Christopher Ranch on 130 acres in Gilroy.  Christopher Ranch continued to increase its garlic acreage and eventually became single-minded with the garlic crop being the commodity the firm stamped its name on.  By the early '70s, garlic was king at Christopher Ranch and the company was starting to become the leader in the industry.
Brands
Monvisio California Heirloom Garlic
Organic Garlic