A.G. Kawamura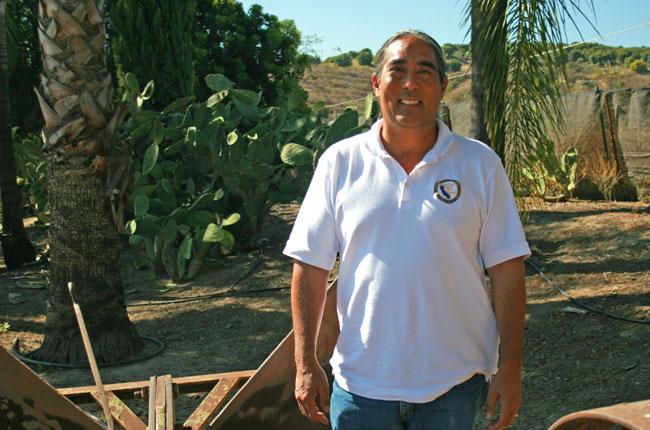 "I've seen a change in strategy from the ag community that is very healthy. There has been an acknowledgment that the strategy to 'lose less' was not working well for us. We all have to be on the same page and work together to move forward and that is what the industry has been doing."
Family:
Back and on the farm, once again working with his brother Matt running Orange County Produce, a strawberry and vegetable grower-shipper operation headquartered in Irvine, California is where you will find A.G. Kawamura these days.
"It's definitely good to be back," he said. When A.G. headed to the state capitol, it's not an accurate mind's eye view to picture a naïve farmer chomping on a piece of hay while he discovers the halls of government for the first time. For many years, he was an active participant in various organizations, including Western Growers, where a Sacramento presence was a common occurrence. In fact, he had donned a suit and tie on many occasions to present an agricultural viewpoint to state legislators and regulators.
With regard to his seven years of services, A.G. clearly looks at it as a very positivce experience. "I was thrilled to have the opportunity to serve in government, yet I am very happy to be back in the private sector. I believe I have a much better understanding of the potential and limits of government than I had before."
Back on the farm, he is involved in the very ordinary process of growing and shipping product, but it is also impossible to stifle the "visionary" quality that led him to public service in the first place.
"Right now, my brother and I are fortunate to be working with Irvine on the Great Park concept. This is the first amusement park being built in the 21st century and we are involved in the agricultural component. We are in the very early phases but this is very exciting for us."
A.G. is clearly excited about the possibility of exposing the public to agriculture through an amusement park. His excitement bubbles over as he talks about the possibilities to educate consumers about the great industry of agriculture as they are being entertained.
History:
It was more than seven years ago that A.G. Kawamura heeded the call from Sacramento and traded in his boots for loafers and his jeans for a coat and tie as the Secretary of the California Department of Food and Agriculture. "I definitely had to wear a tie a lot more than I wanted," he quipped recently.